Alumna creates Early Career Professorship to address food safety and security
UNIVERSITY PARK, Pa. — "It's all about first things first," said Penn State liberal arts alumna Deborah Anzalone, medical doctor (M.D.). "If you don't have food, you don't have the energy to do anything else. Without it, there can be no human dignity or self-esteem. Food is first."
Anzalone considers issues surrounding food, such as hunger, food-related illness, and global food production policies, to be among the world's greatest challenges. To help address those challenges, she pledged $400,000 to establish the Lucille E. Anzalone, R.N. and Deborah A. Anzalone, M.D. Early Career Professorship in Food Safety and Security in the College of the Liberal Arts. Penn State will add $100,000 in matching funds as part of its Faculty Endowment Challenge during the University's current fundraising campaign, "A Greater Penn State for 21st Century Excellence." Early Career Professorships typically rotate every three years to faculty members in the first decade of their academic careers.
The first endowed faculty position to address food safety and security in the college…
Topic(s):
Food and Agriculture
,
General
,
Global Issues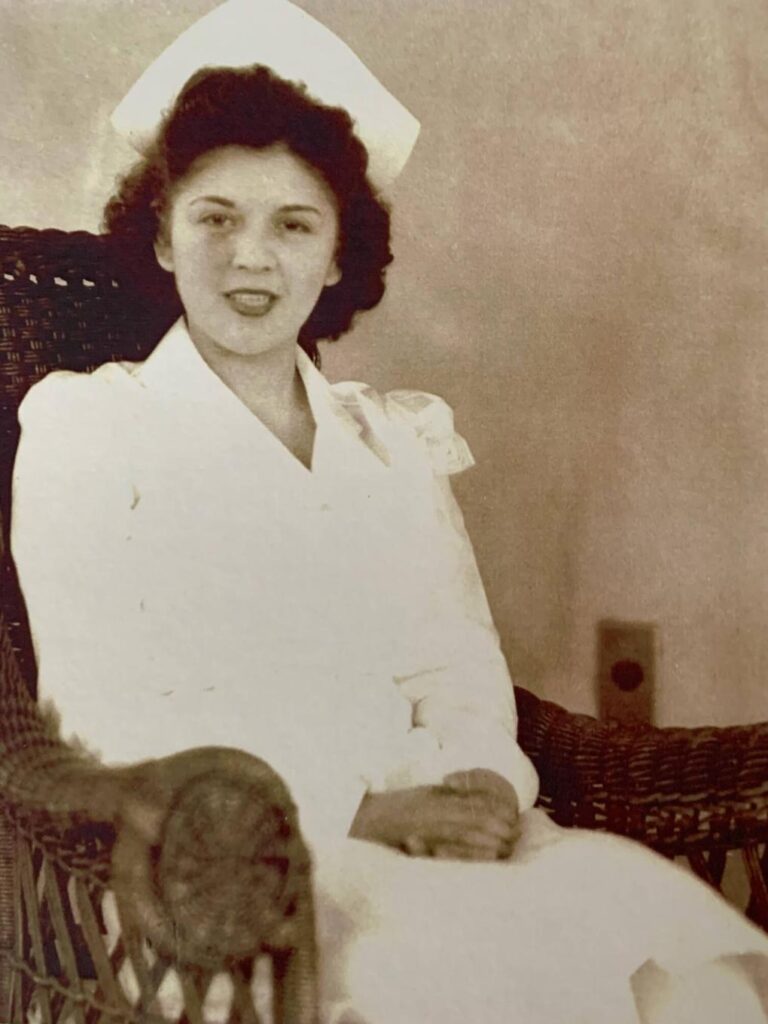 Image Credit: Courtesy of Deborah Anzalone. All Rights Reserved.