How can racial divisions be healed? How can the United States solve systemic racism?
The Rock Ethics Institute seeks to develop the tools necessary to meet the ethical and intellectual challenges posed by new forms of racism, as well as the legacy of the inherited racisms.  
Edwin Erle Sparks Professor of Philosophy and African American Studies
The Critical Philosophy of Race Initiative has two main functions. First, it publishes the biannual journal Critical Philosophy of Race. Secondly, it promotes increased diversity in philosophy through CUSP (Cultivating Underrepresented Students in Philosophy) and other parallel activities. In Spring 2022 the initiative held a two-day conference involving seventeen graduate students or former graduate students of Penn State's philosophy department who are either African American or Latin American. The conference also was the occasion to celebrate ten years of the publication of the journal Critical Philosophy of Race.
Topic(s):
Global Issues
,
Public Life
,
Race
Topic(s):
Global Issues
,
Race
Topic(s):
Gender and Sexuality
,
General
,
Global Issues
,
Health
,
Public Life
,
Race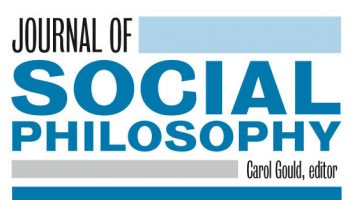 (Journal of Social Philosophy,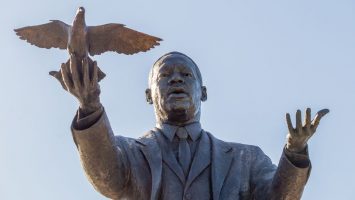 (Atlanta Journal Constitution,