La Salle University recognizes 2021 PIKSI Rock participant, program
Thanks to our friends at La Salle University for recognizing 2021 PIKSI Rock participant Tyrique Mack-Georges and Rock Ethics Institute's PIKSI program!
PIKSI Rock  is designed to encourage undergraduate students from under-represented groups to consider future study in the field of philosophy, and Tyrique says that PIKSI offered him reassurance that his academic path could lead to professional success.
Click on the link below to read the full story.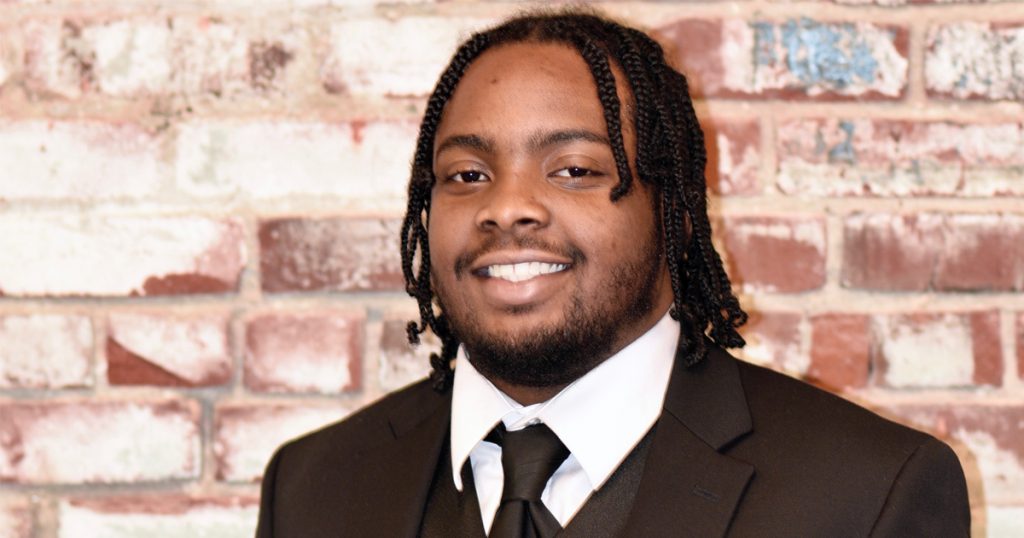 Image Credit: La Salle University