Ethics of Policing Panel Discussion
Foster Auditorium (Paterno Library)
Please join the Rock Ethics Institute for a panel discussion inspired by the new book The Ethics of Policing: New Perspectives on Law Enforcement (New York University Press, 2021) on Thursday, November 11, 2021, from 5:30 to 7:00 p.m. EST in Foster Auditorium in Paterno Library.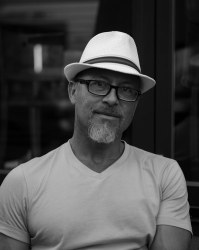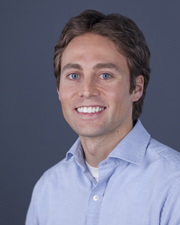 Edited by Ben Jones, assistant director of the Rock Ethics Institute (REI), and Eduardo Mendieta, professor of philosophy and REI affiliate faculty, The Ethics of Policing provides important insight into the ethical challenges facing the police and the criminal justice system.
More information about the book itself can be found at this link on Penn State's main news site.
The panel will use the book as a starting point to explore the ethical principles that guide policy and law in promoting public safety, especially in light of concerns raised by protest movements like Black Lives Matter.
Co-sponsored by the School of Public Policy and Penn State University Libraries, the forum will be moderated by Megan Kurlychek, professor of sociology, criminology, and public policy.
Joining Dr. Jones and Dr. Mendieta on the panel will be Gopal Balachandran, assistant professor of clinical law at Penn State Law, and Eleanor Brown, senior scientist in the Rock Ethics Institute and professor of law and international affairs at Penn State Law.
While we hope everyone will be able to join us in person, the event also will be streamed on Zoom. Pre-registration is required.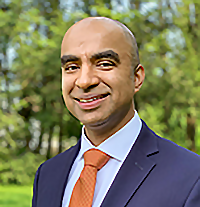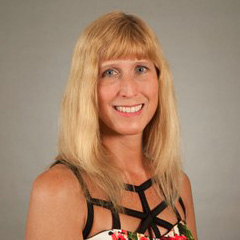 Topic(s):
Public Life
,
Race
Image Credit: New York Press